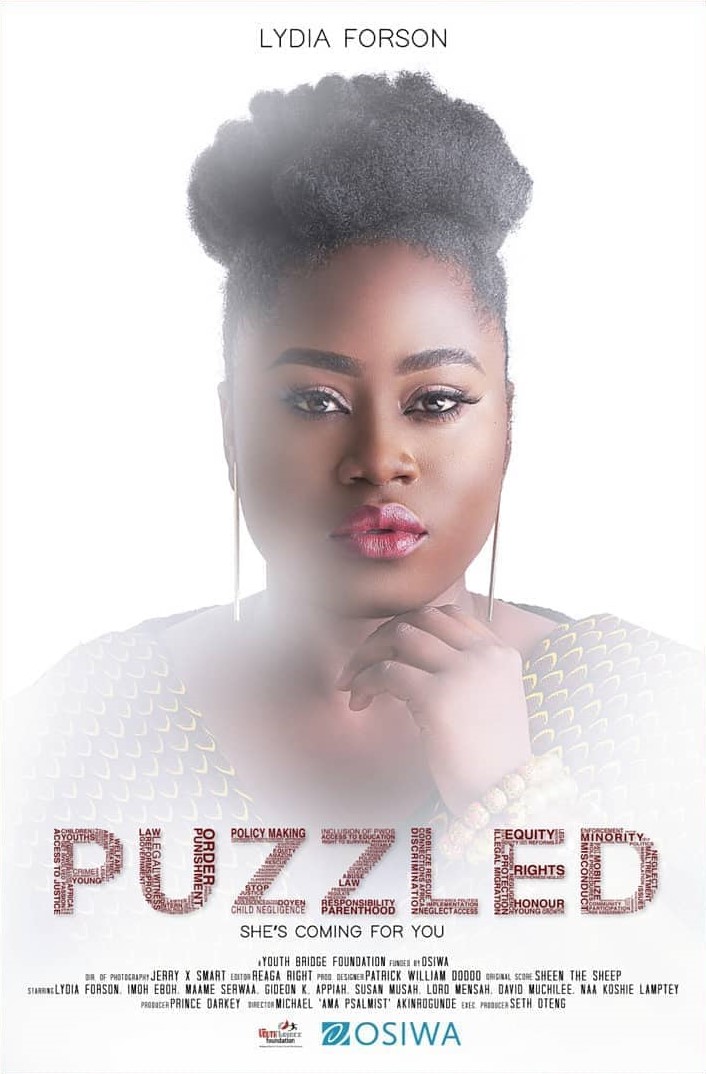 "PUZZLED", a drama series that brings to bare some of the inhumane plights the youth including persons with disabilities in Africa are exposed to in the country premiered in Accra, Ghana on Friday 26th October, 2018.
The 13-episode drama series, which is an initiative of the Youth Bridge Foundation (YBF) and funded by the Open Society Initiative for West Africa (OSIWA) seeks to highlight societal ills confronting the youth including persons with disabilities in Africa and advancing family welfare issues.
Being part of activities marking the phase two implementation of the "Access to Justice for Youth and Persons with Disability in Ghana" Project, the drama series is also based on key messages developed by YBF from the Child and Family Welfare Policy (CFWP) 2015.
CFWP has the objective to design child and family welfare programmes and activities to more effectively protect children from all forms of violence, abuse, neglect and exploitation and to ensure an effective coordination of the child and family welfare service at all levels.
And this fuses into the vision of YBF thus; equipping the youth with appropriate information, platforms and resources that would enhance their physical, mental and socio-economic well-being and further help develop them into responsible adults.